Weekends are getting to be QUITE exhausting.
Grand Opening of BREW DOWNTOWN!
Well :) Not even a year into Brew #1 (Waterford Lakes)
and we're already at it again. This past weekend marked
the grand opening of our newest location, Downtown Orlando.
Extremely proud of my boyfriend. Although he is clearly in
need of a vacation. Here's a little snapshot:
I have officially consumed half of the inventory of our
Pumpkin brews. LOVING UFO Pumpkin at the moment.
Football.
Saturday we woke up particularly excited for
our own UCF Knight's game against Ohio State.
We decided to go to one of our favorite college bars
that will be no more as of the end of this month.
I figured we could have one more crazy
Saturday at the Knight Library- drink a few
pitchers of Coors Light (gross) and grab some food-
nottttttsomuchhh.
They weren't even serving food anymore
and there was a ratio of approximately one
bartender to 60 wasted freshman. So option B:
UCF lost but it wasn't a total blow away game.
Storm Johnson had a killer run but it wasn't enough
*Also a special shout out to Urban Meyer:
We Hate You.
Football.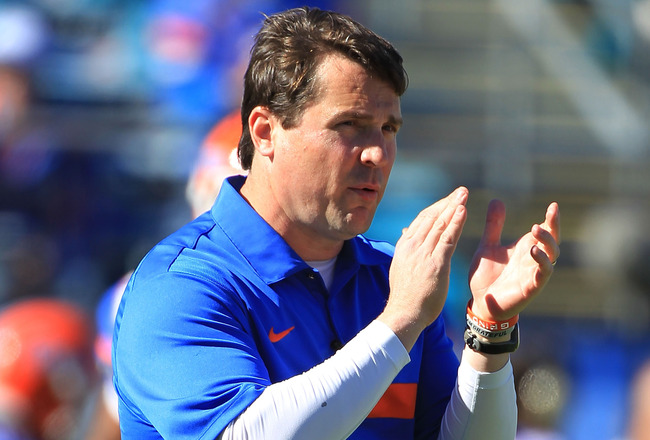 The Gators played almost right after UCF
finished their game. Conveniently
we already had a nice high top in the bar right
in front of their giant projector. So we stayed for that game too :)
Welcome to the SEC, Texas A&M.
Also really starting to warm up to Muschamp.
Most of Sunday was also consumed with football.
Starting to notice a trend here?
Had to watch my boys play but I honestly
don't think this season is looking too great
for the Saints. Still going to be rocking my Brees jersey.
Little bit of retail therapy.
Uggghhhhhh I know I have a shopping problem.
My spending has been under a little bit of control
over the past few months after acquiring a new car payment,
but I'm SUCH a sucker for Halloween decor lately!
Snagged these fun items from the dollar section in Target:
Got a few super cute new tanks!
Looking forward to pairing the orange
Also purchased my first Fall candle.
I know it's still September, but my house is
smelling like mid October :)
And please note Jake looking rather
handsome in the background..
AAAANNNNDDD got a new cupcake book from Marshall's!
It was $3.99. Of course I am buying you.
There is a delish iced coffee cupcake recipe that I am dying to try.
I don't have a ton of time to be experimenting in the kitchen,
but it does look cute in my kitchen for the time being.
Lastly (but probably the most
A solid six years of bleach and I have recently
made the decision to switch it up.
I spent most of the weekend
pointing at my hair explaining
after watching people try to register what was different about me.
Hope yall enjoyed the weekend-
the next few days will be composed of work,
work and more work but I'm really looking forward
to our first home game! Hellooooo tailgating post! YAYYYY!!