in my most obnoxious Regina's-mom-voice
Happy hump day to my FAVORITE GIRLFRIENDSSSS!
Time to link up for another WILW with __
annddd this week it is safe to say I'm obsessing over loving
holiday party decor, more specifically cookie exchange party ideas.
My girlfriends and I did one last year and I am
on the Pinterest-hunt for ideas for this years'.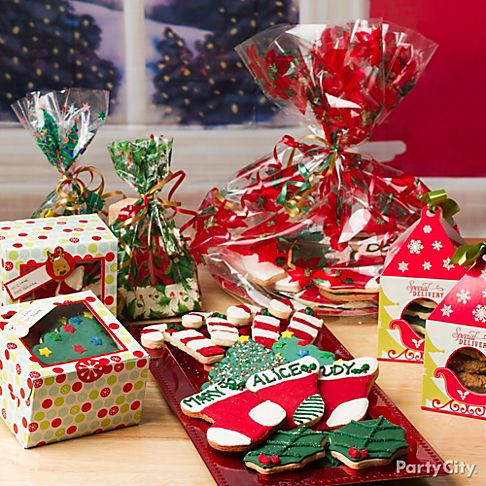 I *love* the idea of cutesy little boxes
for guests to take their treats home in.
Whooooo doesn't *love* them some printables??!
I like these chevron printables that guests can cast
their cookie votes on- best tasting, most unique, most creative.
I think I will be adding these little babies
to my To Bake list for the swap.
White chocolate covered candy cane Oreos. *Love*
Also *loving* these cookie cutter favors
with a "thank you" and the host's favorite
Haven't decided if this would be cute for a party
You'd be a fool if you didn't *love*
this hot chocolate bar idea! Set up a little
area with hot cocoa, some marshmellows,
some sweet little stirrers and if you're feeling
super cray you could even spike the hot chocolate.
Fiiiiinally, I do *love* a good holiday beverage!
What the heck is any holiday party with a cute cocktail?
Go link up and enjoy this faaaabulous Wednesday!