Annnddddd wedding season is officially kicking off!
This past weekend was Jeremy & Morgan.
St. Augustine wedding weekend recap coming soon!
how amazing is this photo, by the way?
Lyndsey & Kyle are in February.
Mandy & Thomas are in March.
Joanna & Andrew are in April.
Also, Chris & Tiff just announced that they have set a date!
Thaaaat's correct, folks!
On October 26th, 2013 Bryan and I will get to stand next to 2 of our best
friends as they exchange their vows.
Since we are on the topic!
I wanted to share a couple super cutie wedding gifts that
are way better than a BB&B gift card or cash... ok nothing is wrong with cash.
But know what's better than cash??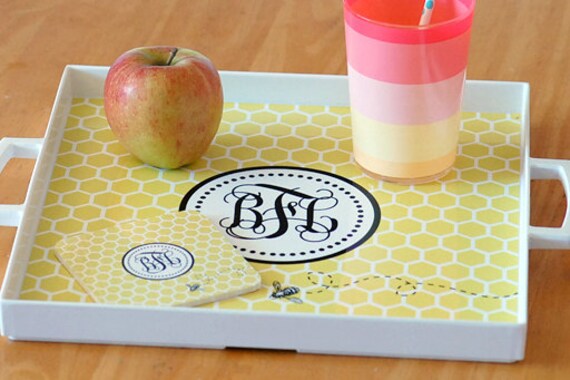 How adorable is this serving tray with matching coasters?
You can order a custom door hang from Etsy and change out the ribbon.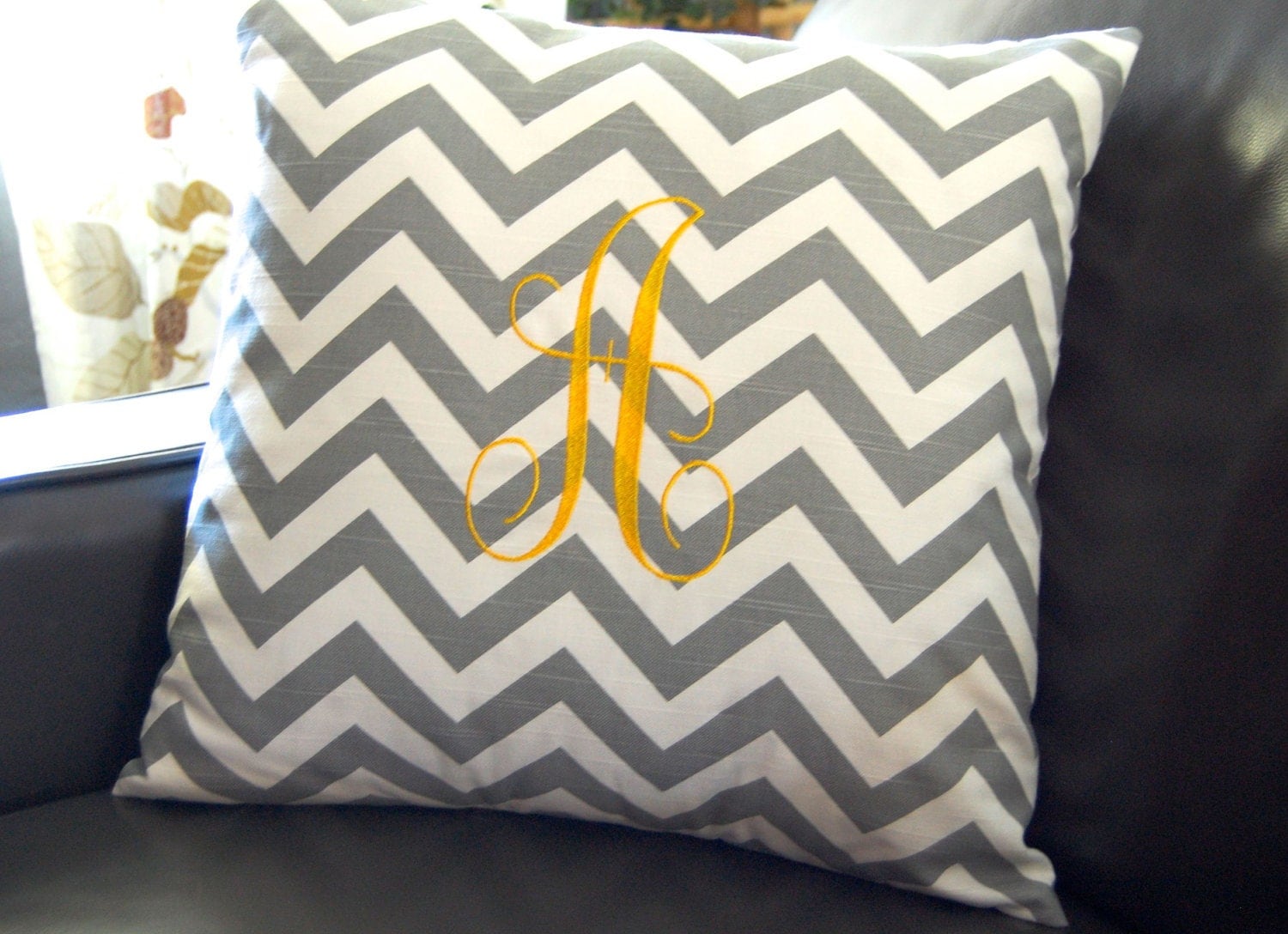 Also loving this monogrammed chevron
(I love it when those two words are used to describe the same object)
I foresee several Etsy transactions taking place.
Don't you worry your pretty little faces- I'll keep you all
posted over the next couple of months.
Bring on the champagne & celebrations!
#shutyourmouthwhenyouretalkingtome